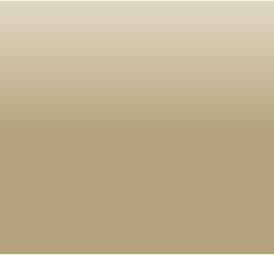 The Chester Municipal Heritage
Society was established in 1981
present and future generations
through the preservation of
properties and the delivery of


Chester Municipal Heritage Society
20 Smith Road, Chester, NS
Located just off North Street, the Chester Train Station, is a
landmark in the community, built circa 1905 and home to the Chester
Municipal Heritage Society. It was a full service station built by Sir
William MacKenzie and Donald Mann for their Halifax and South
Western Railway Company. Today the station houses a Visitor
The Explore Oak Island Display,
people with the allure of treasure hunting and provides information
about the world's longest-running treasure hunt.
The Forman Hawbol exhibit, adjacent to the station features a display
of pumps and other machines manufactured and designed by Mr.
Hawboldt. He is credited with developing the make-and-break engine
which heralded the demise of the sail powered fishing boats in our
Farmer's Market during the summer season every Friday from 10 - 2.

© Chester Municipal Heritage Society 2013