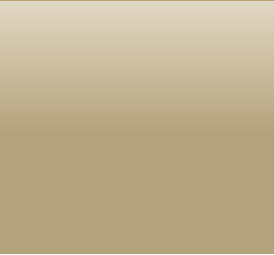 The Chester Municipal Heritage
Society was established in 1981
present and future generations
through the preservation of
properties and the delivery of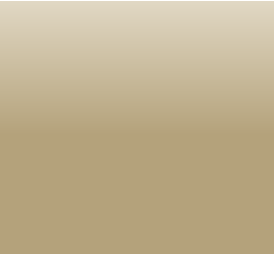 The Chester Municipal Heritage
Society was established in 1981
present and future generations
through the preservation of
properties and the delivery of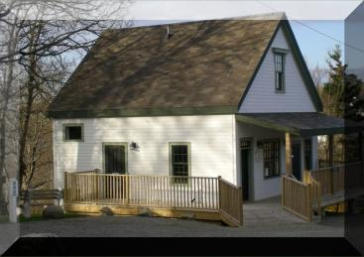 If you have already compiled your genealogy we would like to duplicate it and add it
to our computer based collection. We will teach you how to computerize your own
family tree, or do it for you at a cost of $25.00. We do not do the research, you must
provide that. When finished we will provide you with a computerized genealogy
easily shared with others. At the present time we have the following Gedcom Files
available at a rate of $5.00 per Gedcom. Photocopy of the material varies with the
amount of material but usually costs .25 cents a page.
Ink and Oyster Publishing Company
A personal history publishing company in the
Annapolis Valley , we create heirloom books for those who desire to share their life
stories or desire to have a parent's life story put in print. (added October 12)
Other Materials Available
We have digitized the following materials and they are available for personal research
purposes only. To gain access to these please contact the
Chester Municipal Heritage Society
The Chester Municipal Council minutes to 1915
Cottnman Smith's Writings
The Women's Institute History of Chester
J. Mills' Scrapbook of newspaper clippings
Digitized photographs (800+) from the Municipality - mainly the village of Chester
The History of Chester Basin (earliest book)
Chester, A Pictorial History of a Nova Scotia Village
Newspaper clippings beginning the fall of 1998
Newspaper articles and information on Oak Island
Death notices beginning 1997
The Rooster Crows at Dawn - My Eighty Years In the Nova Scotia Village of
The History of St. Barnabas's Church - Blandford
The History of the Chester Basin United Baptist Church
A History of Sherwood, Lunenburg County by G. Levy
The Butterbox Survivors - Life After the Ideal Maternity Home by Robert Hartlen
Research files on the Ideal Maternity Home supplied by Robert Hartlen
Skerry Family Information
Databased Information includes:
Cemeteries of the Municipality of Chester
Inventoried Properties of Chester Municipality
Photographs of Inventoried Properties within the Municipality - 1983-1985
Newspaper Clippings begining fall 1997
J. Mills Scrapbooks - clippings of Chester Municipality
Heirs and Assigns early records of births
Key to Meisner's Island (map)
Jane Meisner's Diary - happening in Chester
Casper Meisner's passport from Germany
Harris Meisner's death in war
St. Peter's Lutheran Church History- Chester
St. Stephen's Anglican Church History- Chester
St. Barnabas' Church History - Blandford
List of people who came from Lunenburg to Chester
Protestants in Nova Scotia
First Settlers in Lunenburg
Women's Institute History of Chester
Chester, A Pictorial History of a Nova Scotia Village
Selected passages from A History of Gold River/Western Shore
Materials From Other Sites
Lunenburg County Web SiteShips' passenger lists are available here for Gale 1751
and 52; Murdock 1751; Speedwell 1751 and 1752; Ann; Betty
Victualing list 1753; Halifax 1752 and 1756 are available here.
Obituaries 1775 - 1821 recorded by Ebenezer Fitch, Town Clerk, Chester, N.S.
Lunenburg County obituaries
Fishermen Lost in Lunenburg County
Cornwallis ships to Halifax
Chester Township Book is available here.
Cemetery listings for Lunenburg County are available here.
New Ross Historical Society - Information and genealogies available through Ross
New and Continuing Research Work
Collection of Chester Basin Material to be started.
Databasing of Oak Island Clippings and Information
Collection and coalating of material on the houses and land in the Village of Chester
Continuation of database work on clippings, obituaries, photos
Continuation of work on genealogy collection and digitization
Continuation of digitizing of photographs and other materials as received

Links to Genealogy Resources 2

© Chester Municipal Heritage Society 2013